We're a family-run, pawn, loan and trade business with 5 locations located in the beautiful Willamette Valley. Our goal has always been to provide the local community an upscale value shopping experience in a warm and welcoming atmosphere .
Other than fast-and-easy loans designed to help you cover your short-term financial needs without having to (permanently) part ways with your beloved items, we also offer up to 50% off or more compared to traditional retail on thousands of items instore!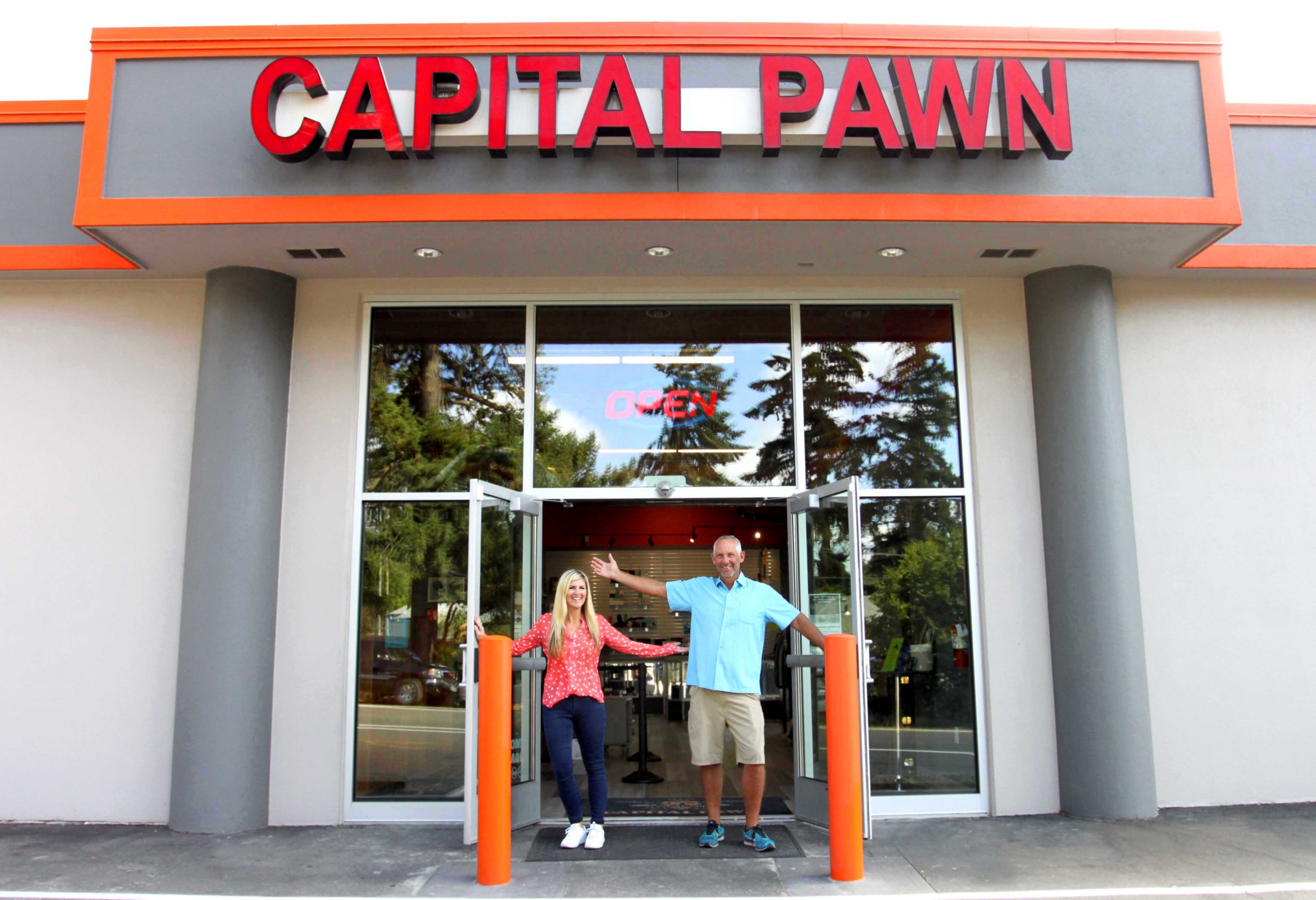 What people have to say about us!
Latest Capital Pawn Updates
Stay up-to-date with our latest events, latest deals, and newest items!
Pay your loans and layaways Online!
Request Access
Give us a call at the store you initiated your loan or layaway.
Receive Your Activation Text
After giving us a call, you'll receive a activation text that will ask you a few questions.
Create An Account
You'll be prompted to create an account where you can view and make payments on your items.
Find The
Nearest Capital Pawn Store
wherever you are!