If you find yourself in need of cash, your firearms are a great source, and here at Capital Pawn we will purchase any unwanted firearms you have. 
If you are wanting the item back, tap in to the value of your firearm without selling it, by using it as collateral for a pawn loan!
We carry new and used Firearms
Whether you're buying your 1st or 10th, our wide selection of new and used firearms lets you have the selection of almost any brand in any caliber you could dream of. We have hundreds of handguns, shotguns and rifles in stock at our Capital Pawn locations!
Ammo demand has never been higher and the supply has never been lower. This means ammo costs have gone through the roof, and Capital Pawn is buying rounds for top dollar!
If you have extra ammunition laying around bring it to Capital Pawn!
Both parties must arrive together
Both parties must have valid government issued license or ID
$40 for the first firearm transfer and $20 for each aditional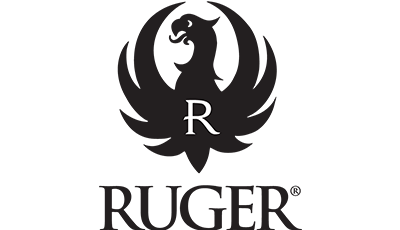 Please contact your nearest Capital Pawn location to find out how to attain our current FFL for shipments.
Monthly Concealed Carry License classes
only at our Salem location
Classes are $40 for Oregon License, which allows you to carry in 20+ different states
$100 if you are wanting Oregon and Utah License, which allows you to carry in 33+ different states
Complete the class and receive 5% off a used handgun purchase
Come in with any valid government issued license or ID to get the process started.
Due to the increased volume in firearm purchases, expect a delay.